Carry The Crown + Special Guests
Saturday 2 Jul, 2022 | 19:00
- 14+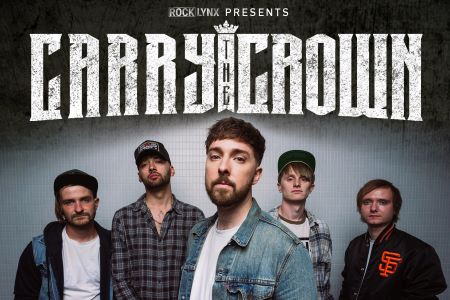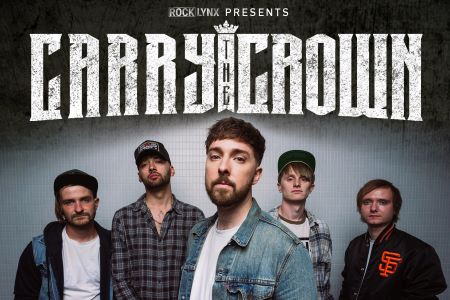 Rock Lynx Magazine will be celebrating their 2 year anniversary in spectacular style; bringing 4 of Lincolnshire's best up and coming rock bands together for 1 huge show. Headlined by one of Lincoln's most successful alt-rock bands: Carry The Crown.
This will be Carry The Crown's only hometown show of 2022 and the band have teased that they plan to give us their BRAND NEW live show!
Special guests to be announced soon!
Find Tickets