RESCHEDULED | Don't Forget Rupert
Friday 16 Sep, 2022 | 18:00
- All Ages Welcome (Under 14 accompanied by an adult)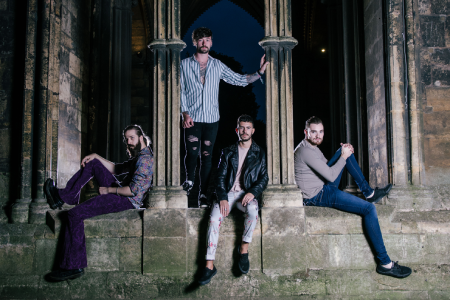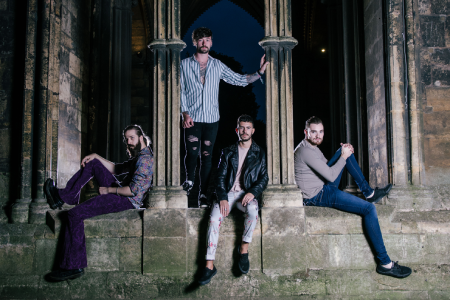 ** THIS IS THE CURTAIN CALL! **
We are so excited to finally confirm a new date for our reunion show and we cannot wait to see you all, it's been a long time coming!
On 16th September we will be taking to the stage one FINAL time as the original awesome foursome at Platform, Lincoln!
For anyone that purchased tickets for the original date, your tickets will still be valid! For anyone who has not yet grabbed your tickets, a ticket link will be available soon!
Find Tickets