Jo Whiley's 90s Anthems
Friday 5 Nov, 2021 | 21:00
- 18+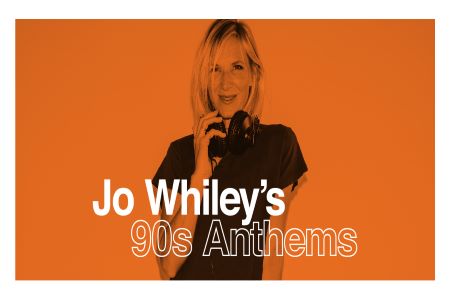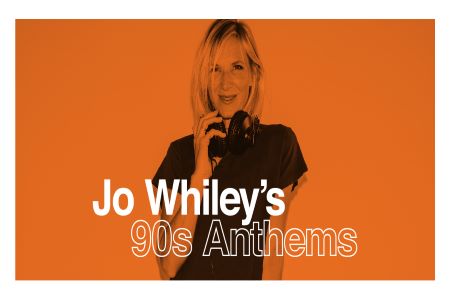 We're excited to announce Jo Whiley's 90s Anthems is returning to The Engine Shed following her SOLD OUT show in 2020!

Bringing you all the best tracks from the greatest decade for music, think Blur vs Oasis, Fatboy Slim, Primal Scream, The Verve, The Chemical Brothers, Faithless, The Prodigy and a whole lot more.

Undoubtedly the biggest night out you'll have all year, whether you were living it large in the 90s, wish it was still the 90s, or can't quite remember the decade...

Hey girl, hey boy, superstar DJ... here we go!
Find Tickets